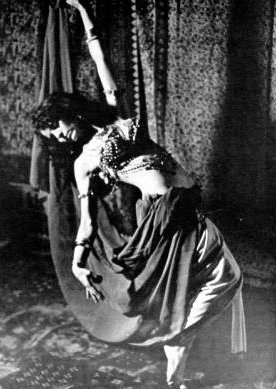 Aug 21st Amina performs at the Gallivan Center 7:30 with and All Star Cast of performers. Featuring Juana Ghani!
Aug 22nd - 24th, Desert Journey Dance School and Urban Art and Fitness studio presents "Rise of the Phoenix. Starring Ashely Lopez! Show and workshops, click on link below.
Link to Rise of The Phoenix, Starring Ashley Lopez.
Sept 11th - Davina Performs at the Recovery Benefit at the Gallivan Center 11:30am




Oct 11th - Amina performs with ATS Sister Studio Collective. Flash Mob at the San Francisco Ferry Building, more performance info to come.
For Classes,
Please call me at 801-652-7465 or email me for more information at Bustillos_Melody@msn.com
**2014 Class Schedule**
Tues 7:00 - ATSŪ review of level 1 and intro to level 2 at the Salt City Studio (Urban Arts Dance and Fitness) 25 E Kensington Ave Suite E&F
Wed 6:00 - Modern Fusion Bellydance - New Choreography! Taylorsville Rec Center 4948 W 2700 S
Wed 7:00 - ATSŪ advanced (closed class - teacher approval) participants must have sound knowledge of levels 1-3. Level 4 and sword will be the focus in 2014. Taylorsville Rec Center.
Thurs 6:00 - ATSŪ beginning and review levels 1 and 2 - Taylorsville Rec Center.
Sat 10:00 am - ATSŪ review and refinement. Home Studio! (Break for the Summer, June - Aug) Will begin again in Sept.